UPCOMING AUDITIONS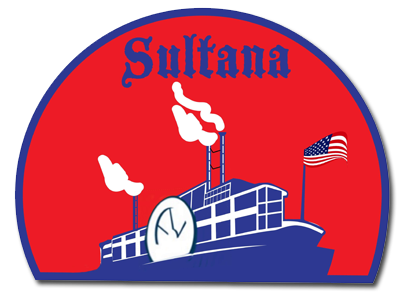 Sultana is Written and Directed by Minette Bryant.

In April of 1865, the Civil War had ended and the healing of a nation had begun. But almost completely lost to history is the story of over 2000 Union soldiers who boarded the steamship Sultana, dreaming of the homes they would never reach.

Auditions: 2:00 PM on December 7th & 8th

There are roles for all ages - men and women and teens and youth age 6 and up!

Perfomances will be February 15, 16, 21 & 22.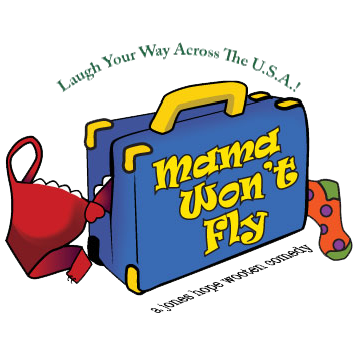 Mama Won't Fly written by Jessie Jones, Nicholas Hope, Jamie Wooten.

An outrageously hilarious race against the clock begins when Savanna Sprunt Fairchild Honeycutt agrees to get her feisty mother all the way from Alabama to California in time for her brother's wedding. Savannah has one problem, Mama won't fly. Directed by Bill Sherman.

Auditions: Audition dates to be determined.

Perfomances will be April 24, 25 and May 2, 3

Cherokee Civic Theatre ~ 157 West 5th Street ~ Rusk, Texas 75785
Upcoming Shows :: Tickets :: Education :: TNT Camp :: News/Events :: Board Members :: Membership :: History :: Archives :: Contact Us :: Home