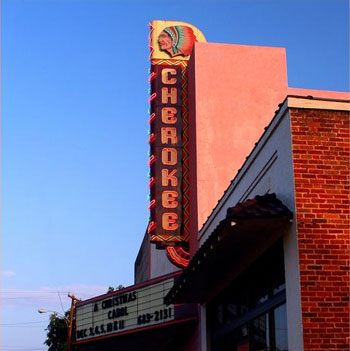 We are an all-volunteer, non-profit organization dedicated to the dramatic arts. While we are based in Cherokee County, Texas, we serve the greater East Texas area.

The mission of Cherokee Civic Theatre is to afford opportunities for cultural and artistic enrichment in East Texas by providing a venue for local talent to produce live theatre for the entertainment of diverse audiences. Our goal is to educate both youth and adults in all aspects of the theatre and to encourage volunteers to learn and showcase their skills, both on and off the stage.
How do we do all this? We present live concerts as well as four shows during our season that runs from September through April. We also offer a youth program each summer (Thespians N Training).

In between, we look for other ways to perform, to entertain and to introduce as many people as possible to the delights of live theatre. Our auditions are always open to the general public because we believe the more the merrier! We are always ready to welcome new friends and volunteers!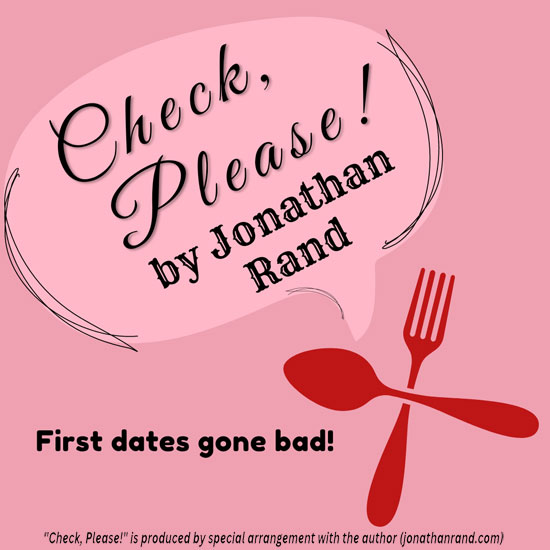 February 11, 2023
Read more
Our next Main Stage Show!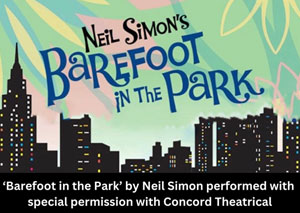 A highly passionate relationship descends into comical discord in a five-flight New York City walk-up apartment...Read more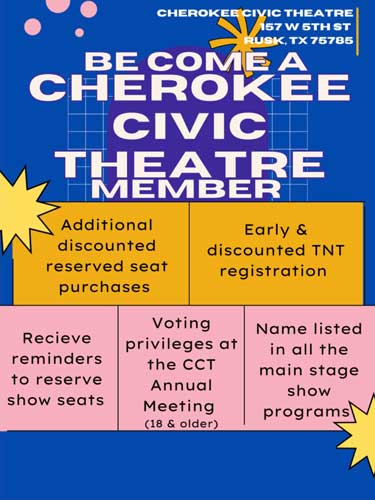 Go to our Membership page for more information.

Cherokee Civic Theatre ~ 157 West 5th Street ~ Rusk, Texas 75785
Upcoming Shows :: Tickets :: Audition Schedules :: Education :: TNT Camp :: News/Events :: Board Members :: Membership :: History :: Archives :: Contact Us