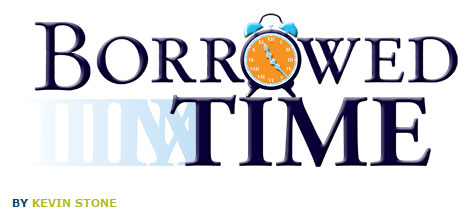 Director - Josie Fox
Producer - Amy McCalister
A delightful comedy set in a present-day clock shop, that follows friends Ryan and Jessica after they discover an old clock and mistakenly turn it into a time machine, sending them back to 1963.

After their quick blast to the past, they return to the present only to learn that the present has changed. Realizing that they must have altered the course of history when they visited the past, they embark on a time travelling trek, back and forth between then and now, hoping to correct what went wrong and restore time to the way it was before.
Performance dates
October 16th & 17th - 7:30PM
October 18th - 2:00PM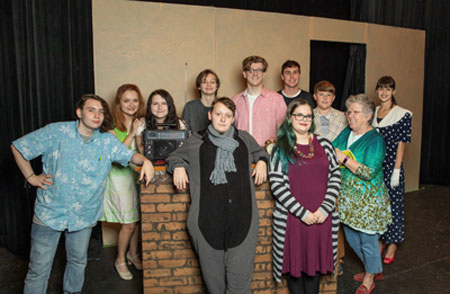 Congratulations to the cast of CCT's upcoming production of Borrowed Time by Kevin Stone:
Jürgen Metzger - Kaleb Ward
Young Jürgen - Lucas Everett
Ryan - Atticus Belota
Jessica - Abigail McCalister
Old Jessica - Harley Barrow
Roberta - Gwyneth Wilder
Old Roberta - Brenda Hendrickson
Kathleen Metzger - Meg Kovacs
Young Kathleen - Rachel Coleman
Mailman - May Woods
Offstage voices - Deakon Harper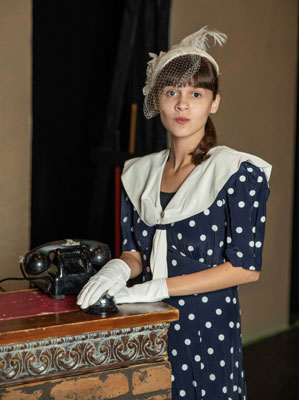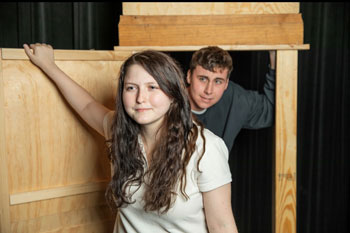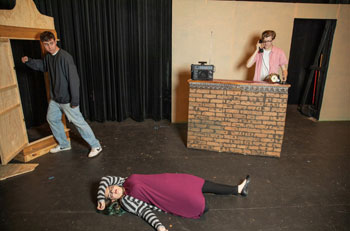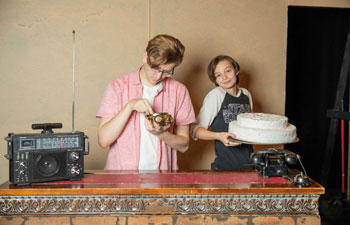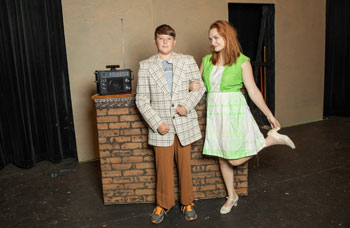 Cherokee Civic Theatre ~ 157 West 5th Street ~ Rusk, Texas 75785