Education Programs
at Cherokee Civic Theatre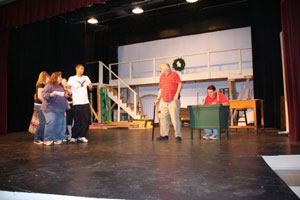 Cherokee Civic Theatre's educational programs for adults and children touch the lives of East Texas residents and visitors of all ages. Our workshops and theater camps introduce new thespians to the theater arts and provide skills development opportunities for actors, directors, designers and costumers.

To see your talents bloom and to experience the Community Theatre in a new way, we invite you to participate in our educational programs. This year, we have planned workshops on set building, lighting, and sound as well as our annual summer youth camp, "Thespians N Training".
Stage & Production
You can get involved either on or behind the stage by being cast in a show through auditioning or by volunteering for backstage positions like stage manager, set or sound design, lighting and costume design. There is no experience required to audition for a show, just show up on the audition day! We post audition dates here on our website, so check back often, or contact us for upcoming audition dates!
Technical
Volunteer opportunities in this area include lighting and sound operators, set and prop construction, prop locator and prop room organizer.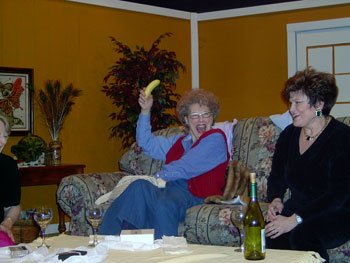 Come Join Us
As you can see, there is no shortage of ways to get involved here! And the best thing about it is that you are the one who decides how much or how little you want to do. There are no minimum hours—any time that you have available to offer to us is gratefully accepted. As soon as you become involved at Cherokee Civic Theatre, you will soon understand how much goes into every one of our productions. You generally don't need any prior experience, just a desire to get involved!
If you are interested in any of these volunteer opportunities then contact us, and we will add you to our email list, or simply call us here at the CCT office at 903-683-2131. We would love to hear from you!

Cherokee Civic Theatre ~ 157 West 5th Street ~ Rusk, Texas 75785
Upcoming Shows :: Tickets :: Auditions :: TNT Camp :: News/Events :: Board Members :: Membership :: History :: Archives :: Contact Us :: Home