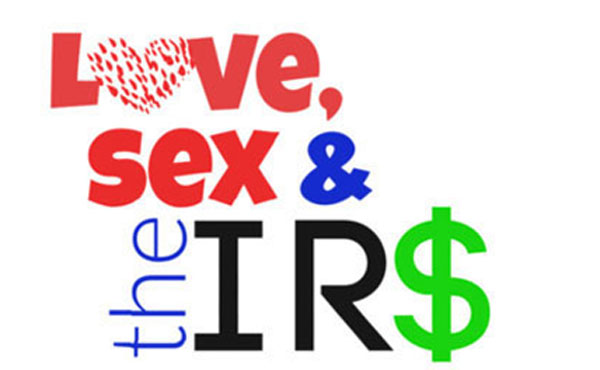 By Billy Van Zandt & Jane Milmore
Produced by special arrangements with Samuel French
Directed by Bill Sherman

Jon Trachtmam and Leslie Arthur are out of work musicians who room together in New York. To save money, Jon has been filing tax returns listing the pair as married. The day of reckoning comes when the I.R.S. informs the "couple" they will be audited. Add in a nosey landlord, an unexpected visit from Jon's mother and a few extra hiccups and you have the perfect storm for a hilarious day.
Performance Dates:
May 7th &amp 8th - 7:30pm
May 9th - 2:00pm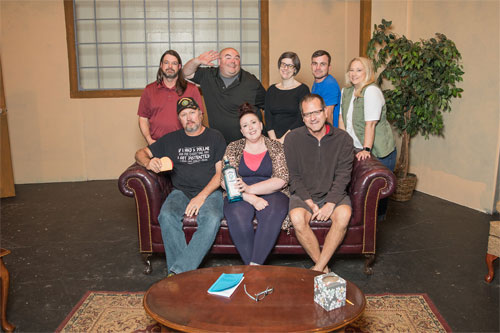 Congratulations to the cast of CCT's upcoming production of Love, Sex & The IRS:
Cast
Kate Dennis ............ Stacy Gwartney
Leslie Arthur ..John Earle
Mr. Jansen....Bryan Barrow
Jon Trachtman......Brad Gwartney
Floyd Spinner......Tony Williams
Vivian Trachtman....Josie Fox
Connie...Jonell Arrington
Arnold Grunion......Jesse Fox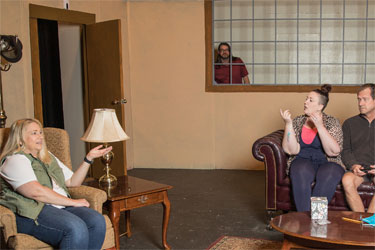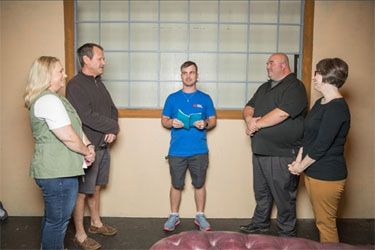 Cherokee Civic Theatre ~ 157 West 5th Street ~ Rusk, Texas 75785
Auditions :: Upcoming :: Tickets :: Education :: TNT Camp :: News/Events :: Board Members :: Membership :: History :: Archives :: Contact Us :: Home