Purchase Tickets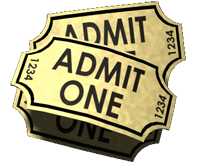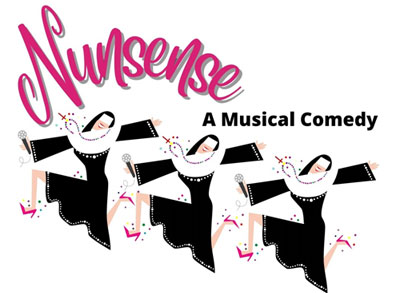 Members please send email to tickets@cherokeetheatre.net to reserve your seats.
Tickets are on sale as of September 26th - Buy On-Line

The Box Office will be open Oct 12-14 & 19, 3-5 pm
Oct 20 & 21 - Times TBA

(CCT does not issue refunds on purchased tickets.)
Performance Dates:
October 15th at 7:30pm
October 16th at 2:00pm
October 22nd at 7:30pm
October 23rd at 2:00pm

Ticket Prices:

Non-member:
Student - $10
Adult - $13

Member:
Student - $7
Adult - $10

At the door all tickets - $15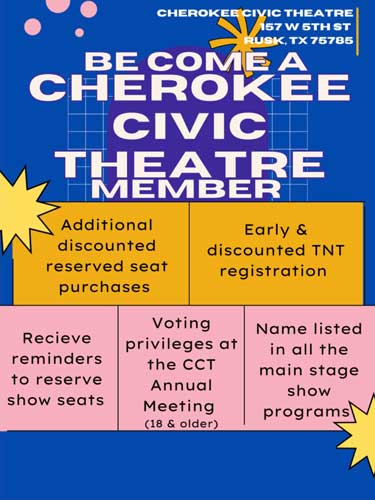 Go to our Membership page for more information.
Contact Our Box Office with any questions
157 W. 5th Street
PO Box 377
Rusk, TX 75785
Telephone: 903-683-2131
Upcoming Shows :: Auditions :: Tickets :: Education :: TNT Camp :: News/Events :: Board Members :: Membership :: History :: Archives :: Home